About us
We're a modern, technology-driven business specialising in providing integrated financial solutions to UK businesses and to their customers, members and colleagues.
We focus solely on UK retirement markets. This means we have a deep understanding of the needs and aspirations of people in later life.

We fully appreciate the challenges facing the businesses who serve these people. We also understand the opportunities.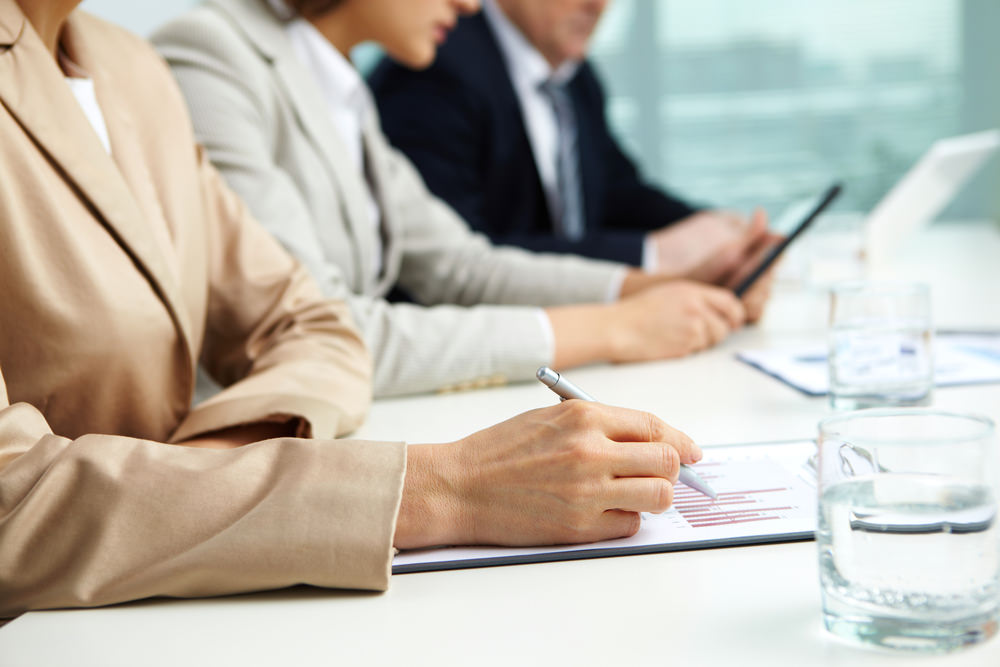 We work with a wide range of partners
Financial services companies – including banks, building societies, life and pension companies, insurers and advisory firms
Consumer and lifestyle brands
Workplace – including pension schemes, employers and advisory firms to employers.