Introducing our defined benefit pension advice service
If you're a UK pension scheme sponsor or trustee undertaking a defined benefit transfer value exercise, or wanting to provide at-retirement advice for your members, you'll be looking for a trusted partner.
We specialise in providing advisory services to members of defined benefit pension schemes.
We're totally geared to providing outstanding service and the right outcomes, to the trustees and sponsors we work with and to individual scheme members.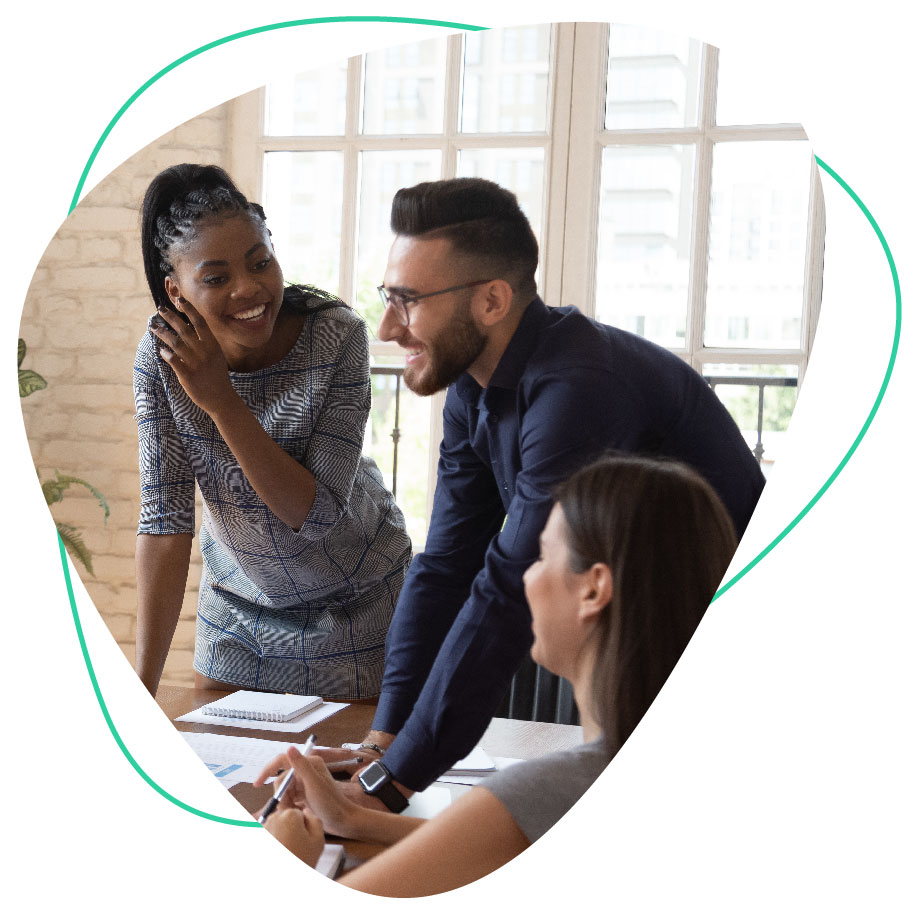 How the service works
We're usually appointed by a pension scheme to provide impartial advice to their scheme members who have been offered a 'transfer value' or a 'pension increase' in exchange for giving up some or all of their existing final salary pension benefits. We also provide scheme members with at-retirement advice.
First, members will be given access to an online member education site containing a series of informative videos to help them understand their pension and the options available to them.
Next, if requested, we can provide each individual member with 'abridged advice'. This involves getting to know them well enough to understand whether a transfer is likely to be in their best interests or not. This means they don't go through the full advice journey – or pay the full advice fee – if it's not appropriate for them to do so.
If it is clear from this initial stage that a transfer wouldn't be right for them, we'll recommend that they stay in the scheme. If it's not clear whether a transfer would be appropriate or not, they will then proceed to a further advice stage.
We'll hold another telephone consultation with the member to ensure they understand their options, and to develop a more detailed understanding of their financial situation and attitude to investment risk.
We'll then provide them with a written suitability report which will recommend the best course of action based on their circumstances and objectives. We arrange a follow-up telephone consultation to talk this through and answer any questions.
If the member decides to go ahead with our recommendation, we'll take care of all the administration, giving regular updates to the member until the process is complete.
The member will have access to a dedicated helpline for any questions they might have at any stage during the journey.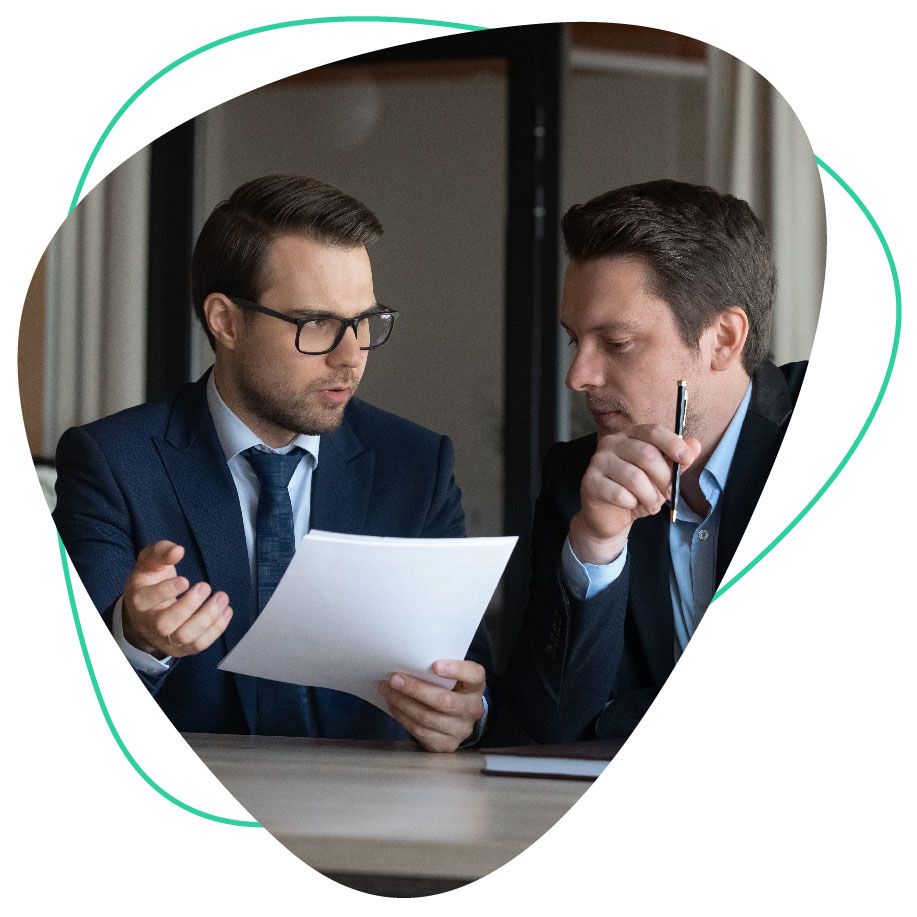 Benefits to you
The peace of mind that comes from knowing that your members will be getting regulated advice from a defined benefit transfer advice firm. All our consultants are pension specialists, and members of our team have been providing advice in this area since 2005.
Outstanding service. We pride ourselves on being great to work with, and always aim to give our partners the best possible experience.
The ability to offer your members advice on any size of pension pot. We have experience of dealing with pension transfers that range in value from less than £1,000 up to £2.9 million.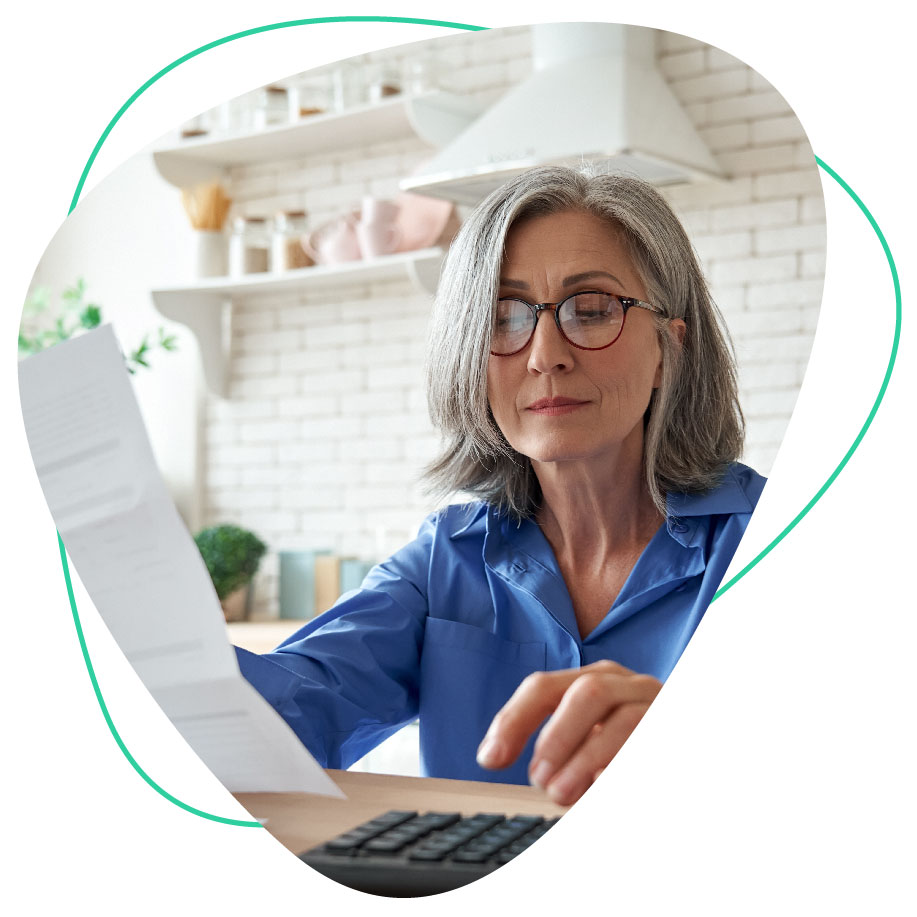 Benefits to the member
Completely impartial advice to help ensure the best possible member outcome.
A supportive approach. We take time to listen to members to understand their circumstances and needs.
A service that caters for all levels of pensions and financial knowledge, with a firm commitment to 'making the complicated simple to understand'.
The ability to ask questions at any point during the member journey to ensure they have the confidence to take the next step.
Defined benefit pension advice is provided by HUB Pension Consulting.